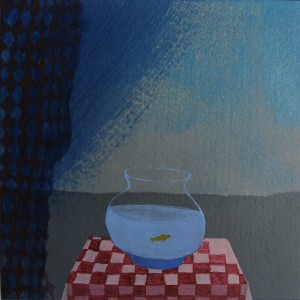 I start the year working on two great projects
The first one- is my solo exhibition with thirty new paintings called Turning Thirty. The exhibition is an intimate insight into every day, small, big and imaginary moments which in some way or another I feel important to me.
The exhibition will open on Friday 11th January 2013 and will run until 28th February 2013 at the Gallery in The Pound, Corsham (SN13 9HX) Come and see the new work, and then email me your thoughts!
The other great project is called Falling in Love with Frida which is Caroline Bowditch's new dance piece and I am very fortunate to be working with her and designing this new work. The piece will open in late 2013 but we starting work now! So, watch this space- it will be special!