My name is Katherina Radeva – most people call me Kat. I am an award winning set and costume designer, an award winning performance maker and a visual artist. I write, I design, I move, I dance, I draw. I work with communities all over the UK to make human, delicate and touching work. I believe in clarity and kindness and I stand firm by my ethics of collective responsibilities to create collective power. I am a first generation migrant so I like working with people who are pro human movement and have respect for the challenges I work with everyday as a migrant and a working class disabled woman in a largely elitist cultural sector. If you want to work with me – just drop me a line on kat@katherinaradeva.co.uk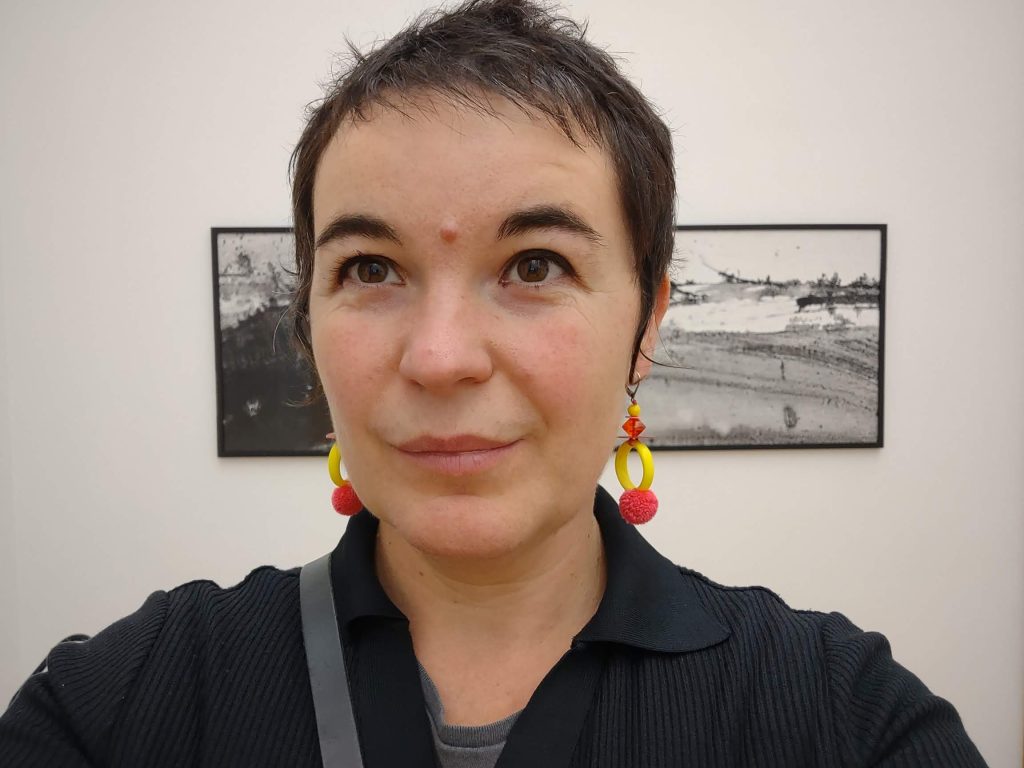 2023
40/40 is touring to Edinburgh, Glasgow, Colchester and London! For info and tix – click here ★★★★ "an exercise in generosity of spirit" Lyndsey Winship, The Guardian
In 2023 I am designing new work with Grand Junction & Shubbak Festival, Jo Bannon and Two Destination Language. I am undertaking residencies in Denmark and pulling together a book of unseen drawings to be ready for late November 2023. Stay tuned!
2022
Set and Costume design projects in 2022 are work with Notnow Collective in Birmingham, research and development with Jo Bannon and The Trauma Show by Demi Nandhra opening at BAC in October 2022 then touring. Other stuff is brewing!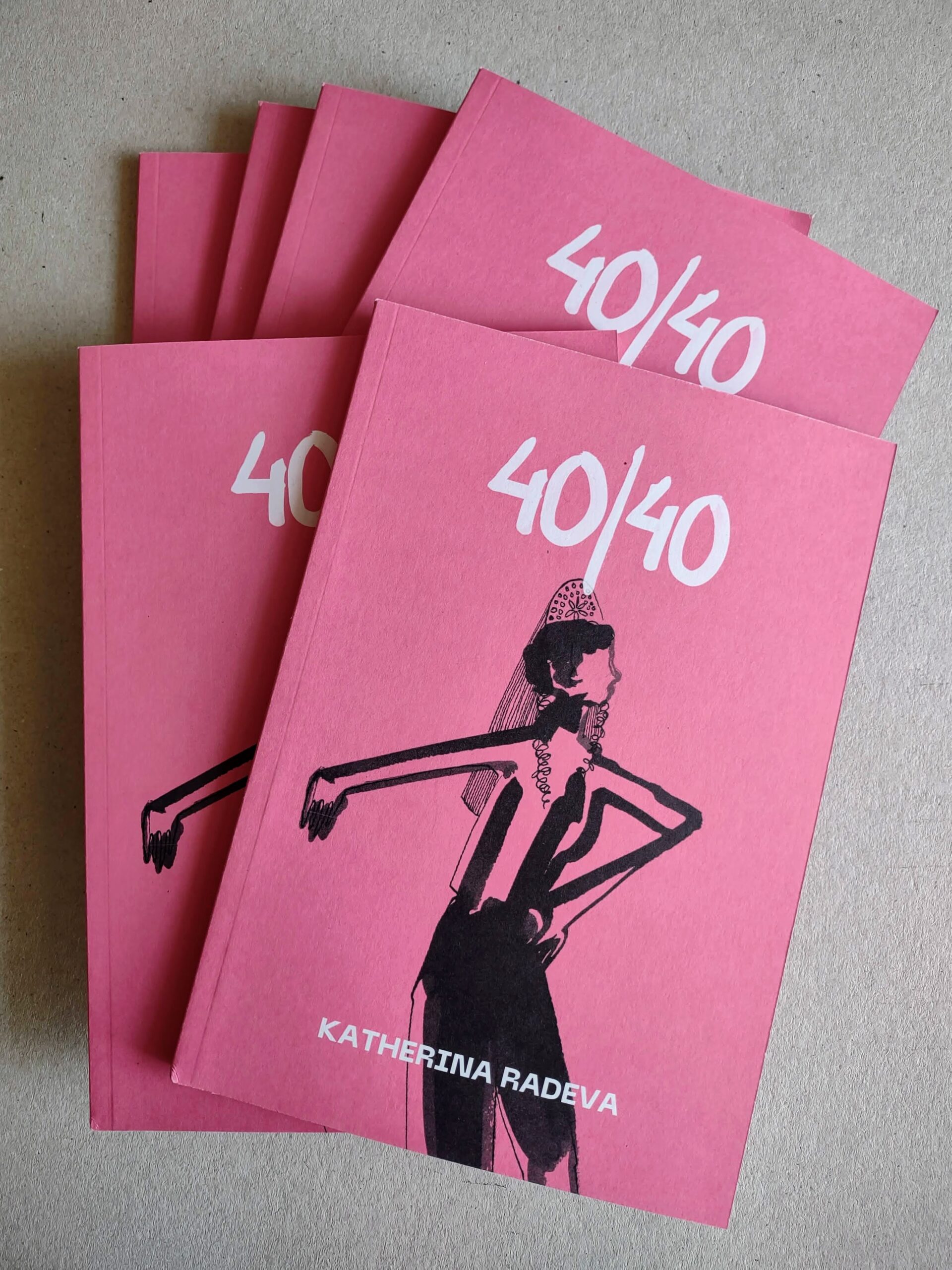 2021 was pretty amazing really. I worked with Matty May – If You Love Me This Might Hurt at Camden People's Theatre: In Bed with My Brother – PRIME TIME at The Barbican Centre; Dirliebane Theatre – Cinnamon Sisters at Perth Theatre Scotland; No Planet B at Horsecross Arts in Perth with Vickie Beesley; November Club working Nathan Crossan-Smith; Scottee and Fat Blokes Company on The Kind Body. Some of my design and drawings for Selina Thompson's salt can be seen on BBC i-player. I tried to do all of that as sustainably as possible with every design choice I made. #designingsustainably
We made a little 6 minute film called LONE WOLVES, If you like it and want to give us a fiver, please donate here
BUY OUR BOOKS – all three for £20 inclusive of p&p in the UK. Click here!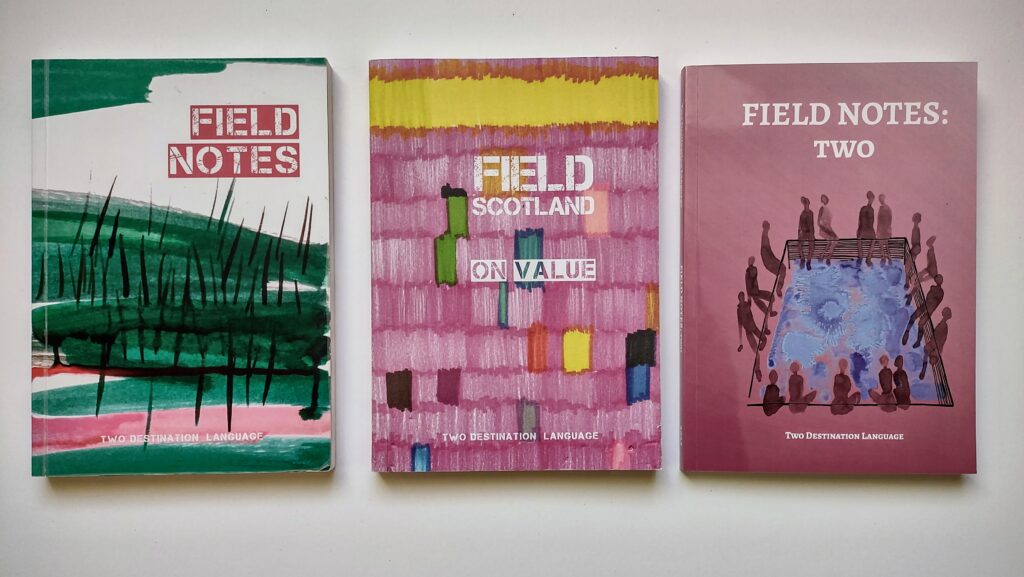 My visual art works are a vital part of my practice and are part and parcel of my design thinking. My recent paintings, prints and drawings can be found on my website but for older work, do get in touch. I make a lot and often have no time to upload it here. Check out STUFF for SALE for current drawings, prints, etc for sale
I am co Artistic Director of Two Destination Language together with Alister Lownie, an award winning theatre company which tours extensively around the UK and internationally. Two Destination Language makes visually striking and intellectually stimulating work about identity, belonging, politics and how cultures interacts and are defined in contemporary society. @2destlang on twitter and instagram – www.twodestinationlanguage.com
Contact me here Follow me on Twitter @KatherinaRadeva
Get NEWS, SIGN UP to my newsletter HERE!