Dear Friend, thank you landing on this page.
DRAWINGS
In 2022, I am showing one drawing every two weeks. Each drawing is for sale on a pay what you decide basis. How does it work? You email me at kat@katherinaradeva.co.uk with an offer. If your offer feels good, you get the drawing. This blog here, gives some context.
40/40… black and purple ink – 21cm x 30cm (available until 20 August)
Like it, want it? make me an offer by email…warmest wishes, Kat x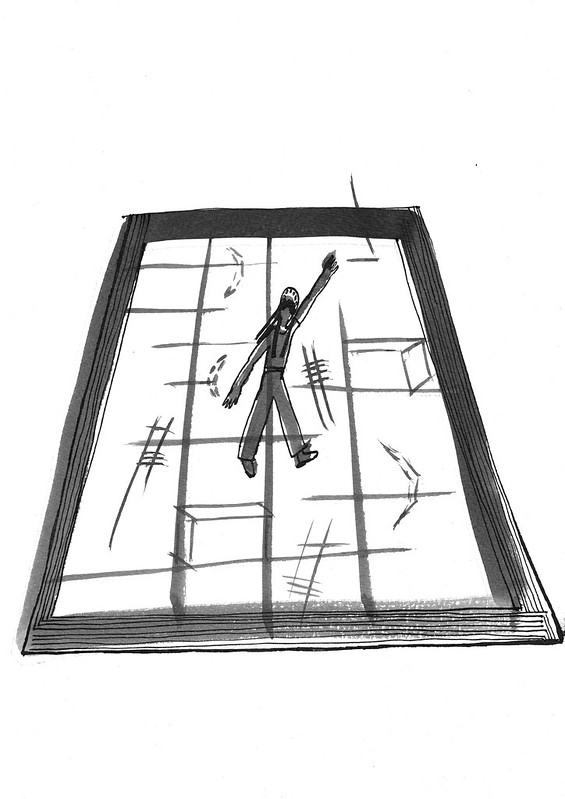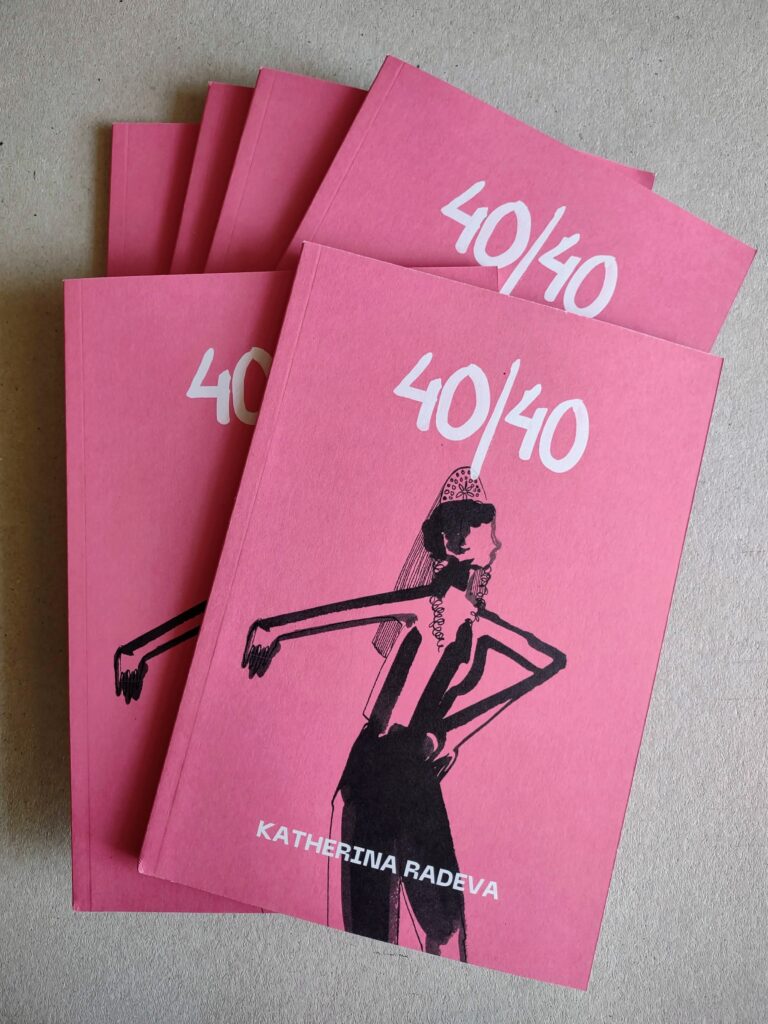 The below drawings are still available to make an offer… Holding Self, Fault Lines Exercise Scene, Sunshine Woman and Liar, Liar… ink on paper drawings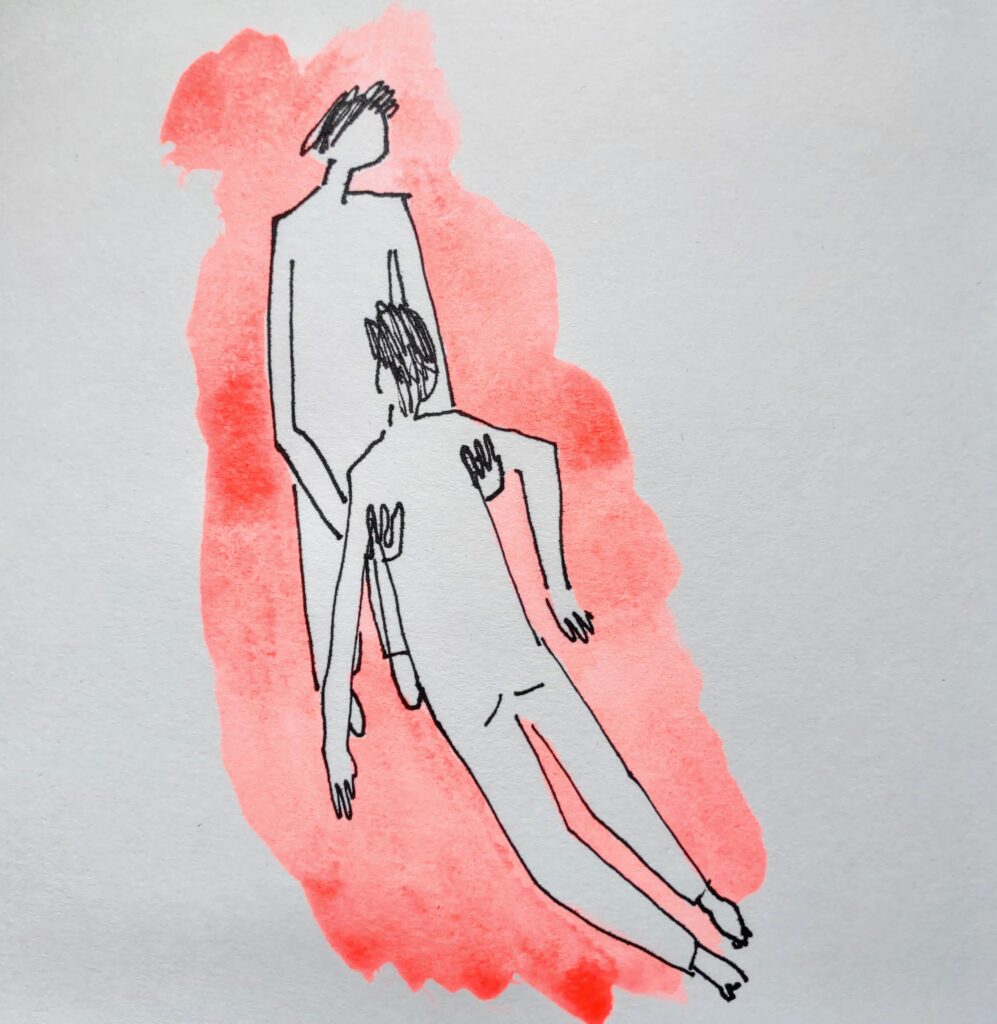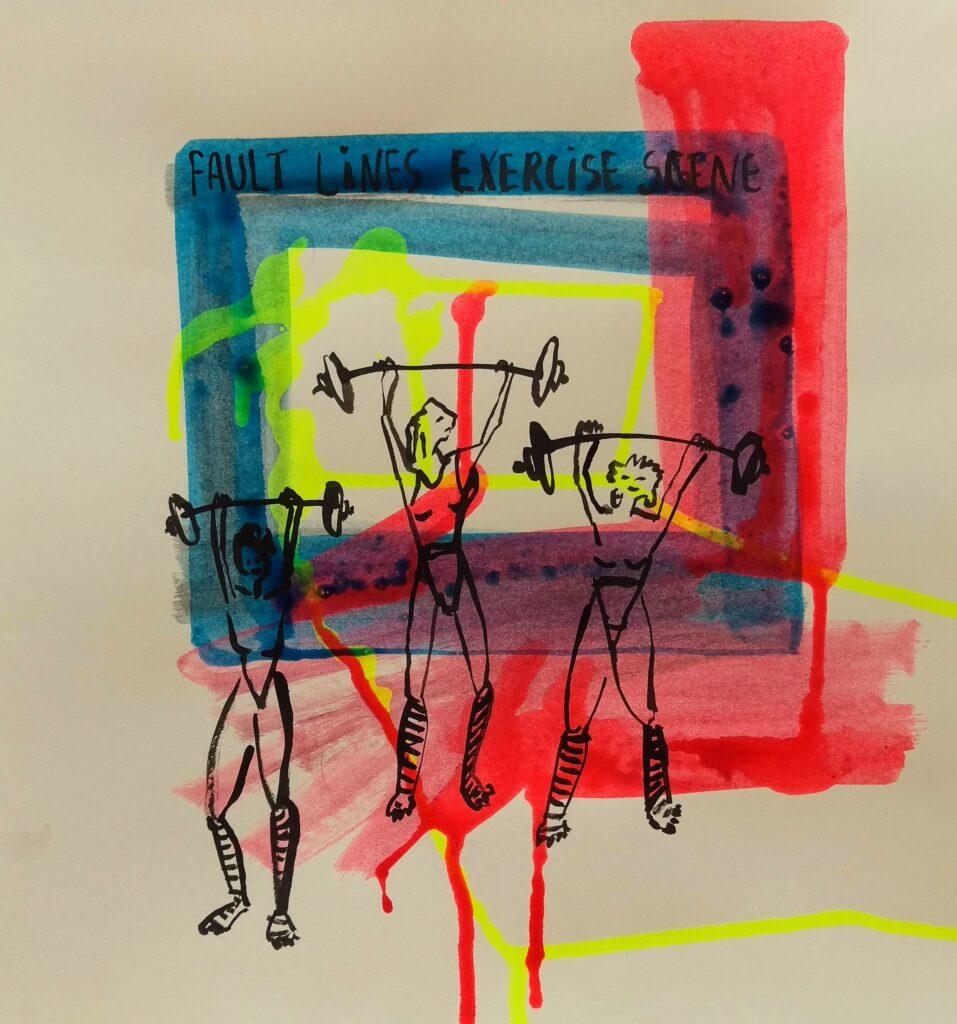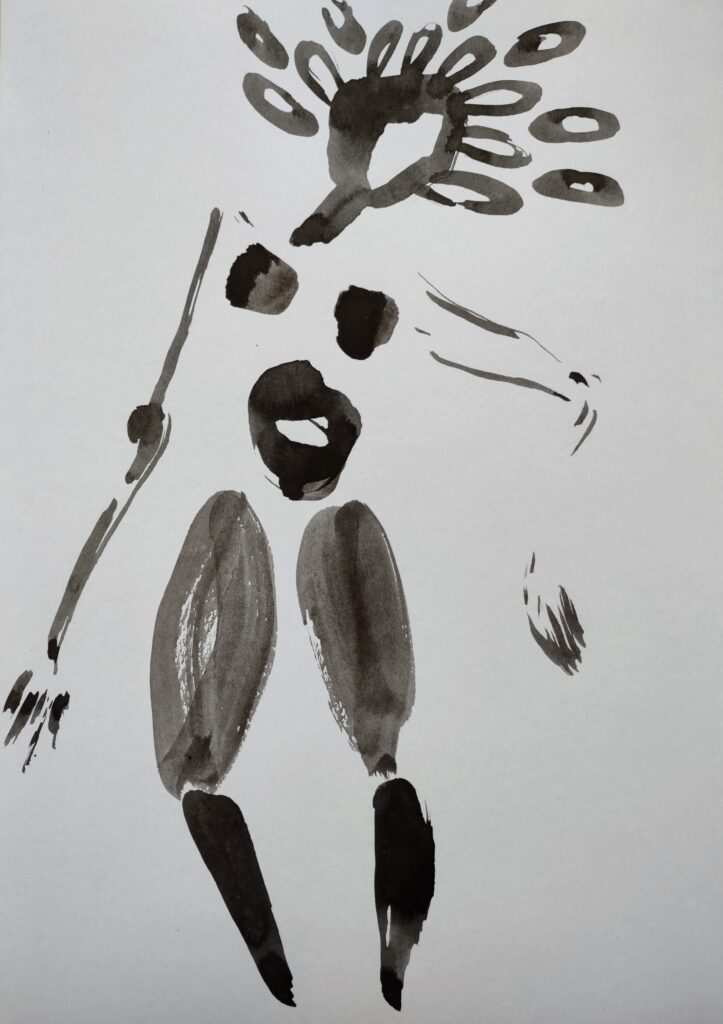 CARDS
To get some cards drop me an email on kat@katherinaradeva.co.uk with your name and postal address in the UK. Because of the stupid Brexit, I am only sending work in the the UK. A pack of five cards, one of each design is a tenner + £2 for p&p. If you wish any other configuration of five, for example five of the same design or two of one and three of another design, just specify in your email.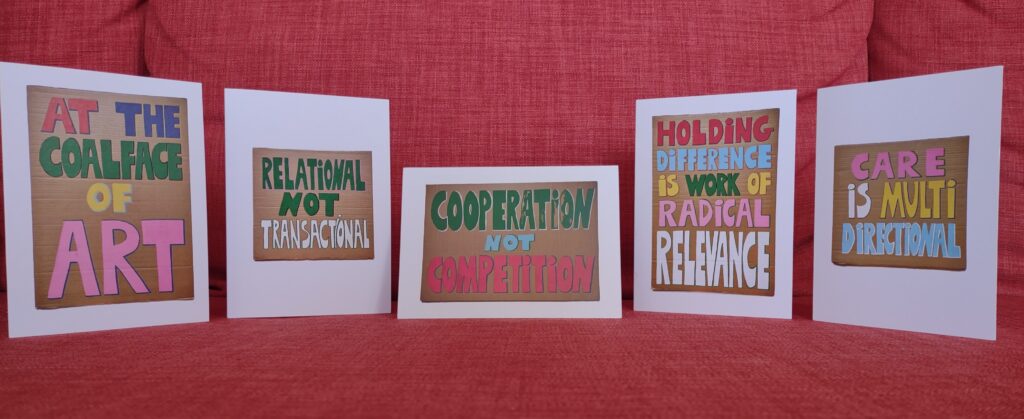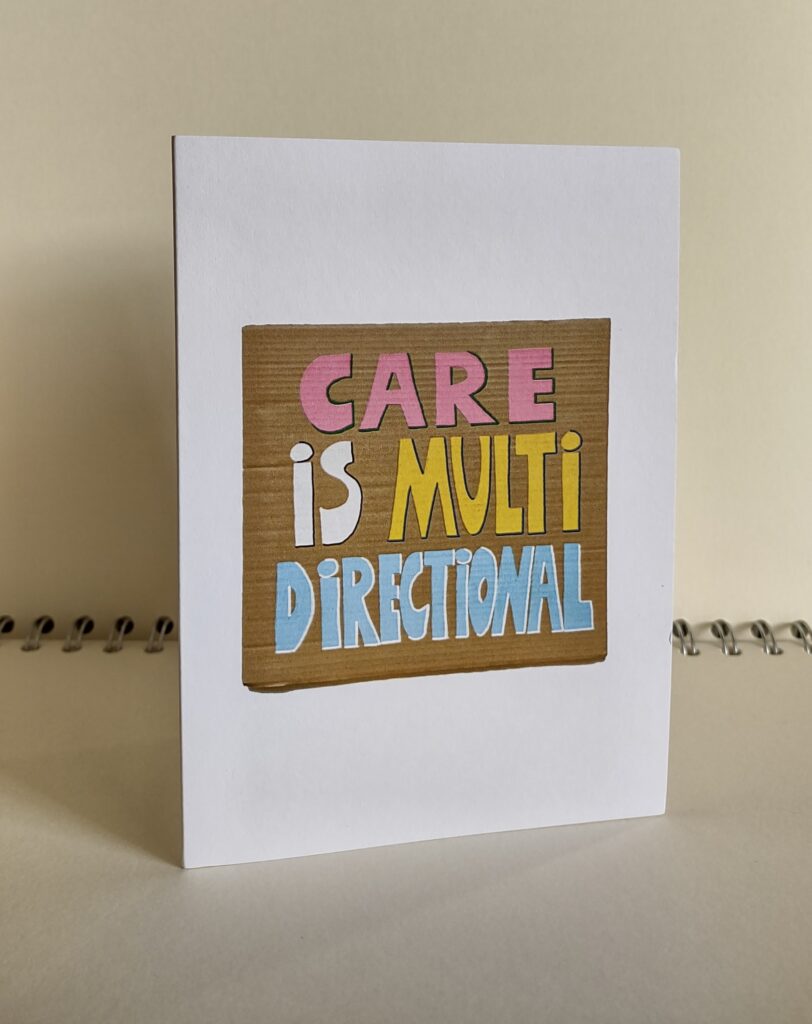 To buy the FIELD books I have illustrated – simply click here. They are £20 for all three!
If, once you saw a drawing here and you remember what it looks like, I might still have it! Email me with the question! If you are a keen collector, come to my studio and see it all for yourself. Wanna do that? Email me to arrange studio visit!
If you like my work, please tell others who may like it too and do please follow me @KatherinaRadeva on Instagram and twitter. The money from my art work often goes towards helping my family in my native Bulgaria who are my world. Thank you! Kat x